easyBANNER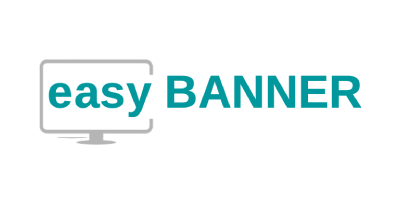 Would you like to introduce and manage banners as an e-shop operator? We have prepared a small solution for banner marketing, which can be easily integrated into your e-shop frontend.
The easyBANNER solution has these following functionalities:
You can create your own banners and display them on different pages of your e-shop #simple
You can control where, how often and in which order the banners are displayed #unlimited
You can control the number of banner displays #amount
You can easily manage the display for user groups and their interests #usergroups
You can see the number of views of the individual banners #statistics
Earn money with the advertising on your e-shop!

#marketing #easy #banner #solution #web #eshop