easyCOMPLAINT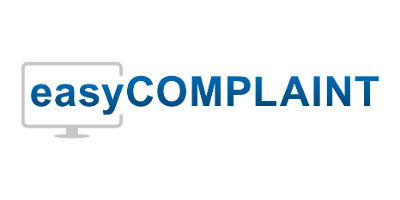 Are you interested in this product? We will advise you, we are here for you. Leave us a contact and we will get back to you.
Rising e-shop sales during the Corona crisis show that users are increasingly taking advantage of the opportunity to shop online. However, this also brings with it an increasing number of complaints, cancellations, partial cancellations, etc. This then means higher demands on your shop clerks.
UBK has prepared a specialised solution for complaint management of e-shops. The solution easyCOMPLAINT has been developed with the Swiss BPM tool Axon.Ivy to be able to use the software as a workflow.
The system can be easily and quickly connected to your e-shop
There is no installation, the solution is accessible in cloud
First adjustment can be done either by yourself or with our help
You can set up different process workflows for different cases (e.g. cancellation is processed differently than complaint)
Monitoring the status of the complaint for customers
Automatic email notification when the status changes
You can either rent easyCOMPLAINT – this is the most convenient and fastest option – or buy it and have it extended or upgraded according to your wishes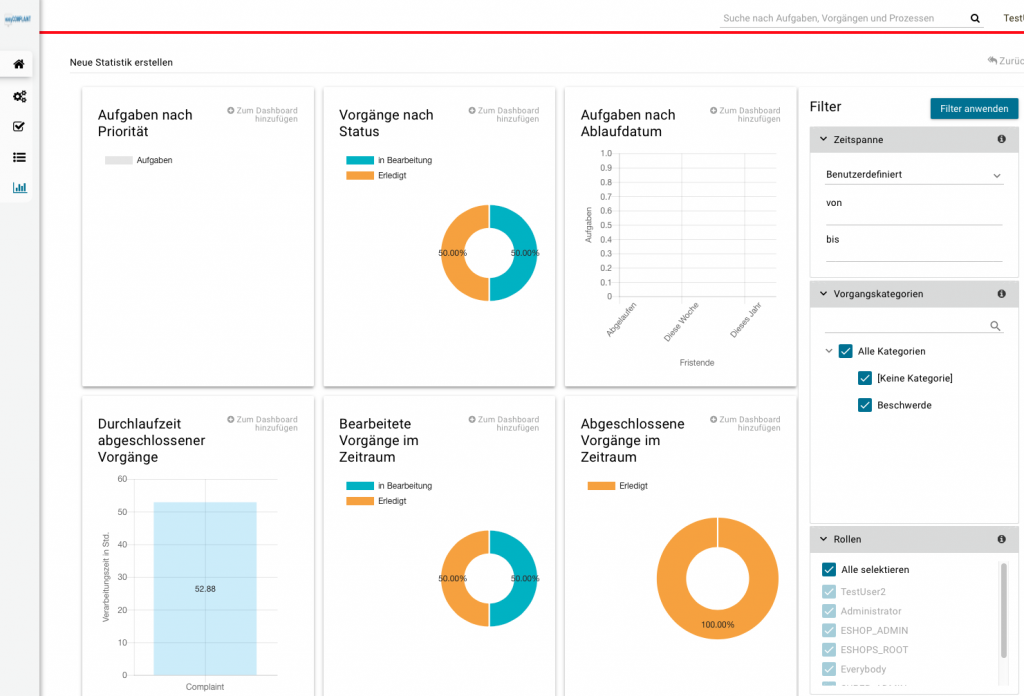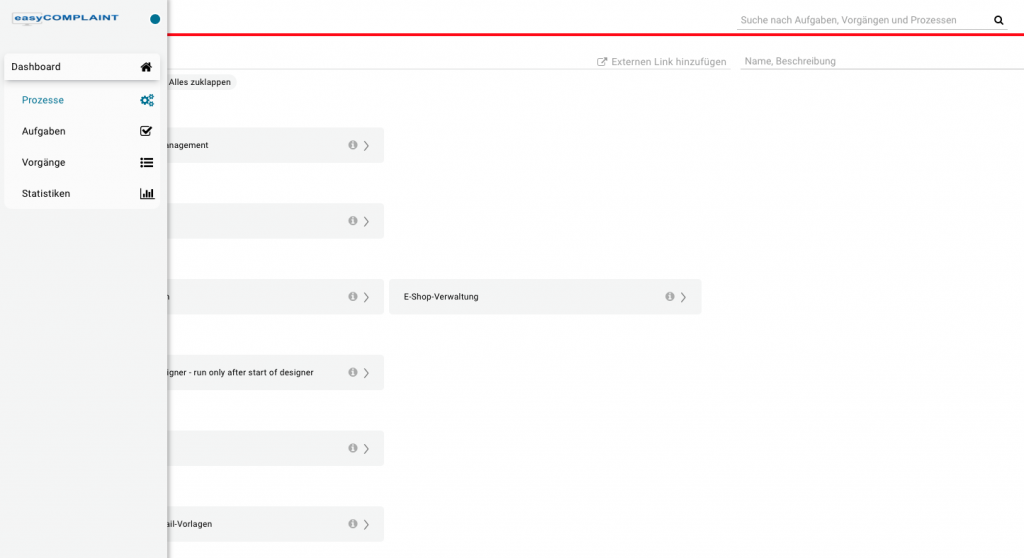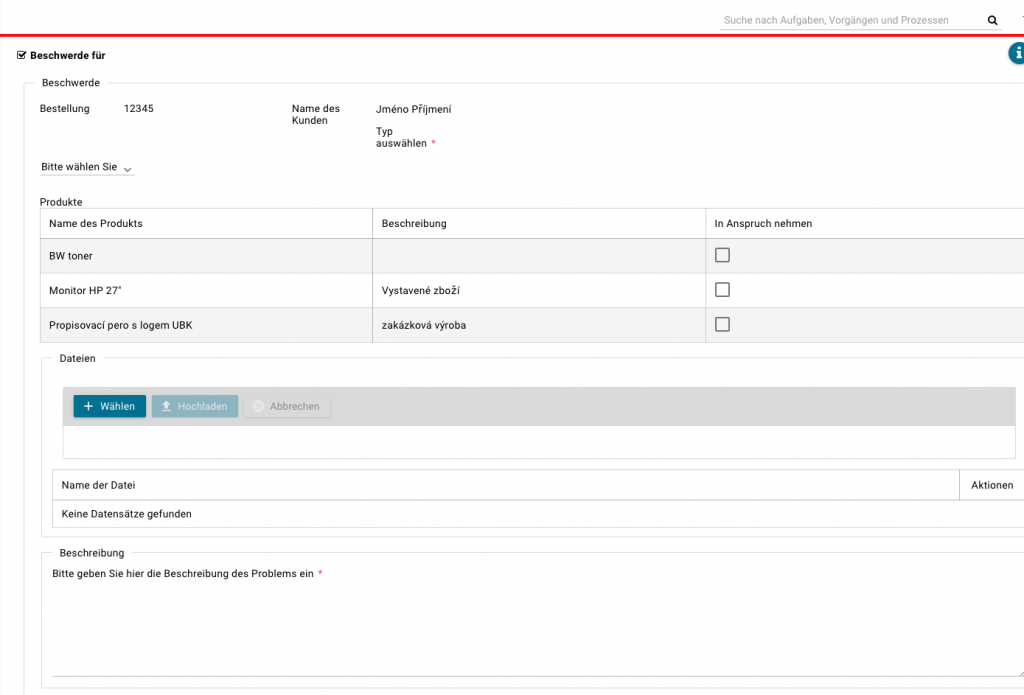 Also take a look at our other products and services. For more information, please contact us at lukas.tomasek@ubk.cz or marta.tomaskova@ubk.cz.