easyGO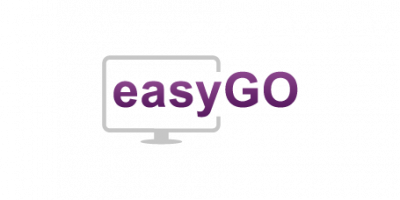 Are you interested in this product? We will advise you, we are here for you. Leave us a contact and we will get back to you.
Are you a marketing and social networking enthusiast? Do you manage profiles on different social networks for different companies? Do you want to have all your documents in one place?
WE HAVE DEVELOPED A SIMPLE WORKFLOW SOLUTION FOR THE SOCIAL MANAGEMENT OF WORK PROCESSES. THE APPLICATION IS CONNECTED TO THE OUTLOOK CALENDAR AND E-MAIL.
What does this simple workflow tool do?
Queue posts (prepare posts for any time in advance)
Assign roles to your colleagues according to their competencies
Contribution
Authorisation to contribute
Translation of the contribution into foreign mutations
Notification (e-mail) when the status of the post changes
AUTOMATIC SAVING OF DATES OF THE PUBLICATION OF A SPECIFIC CONTRIBUTION in Outlook
Selection fields in which the user can specify which social network and when to publish the post
easy orientation in the application thanks to a user-friendly environment
Filtering of contributions by company
Top ranking of the most successful contributions
Due to our many years of experience, we can offer you all-inclusive services.
Commissioning of the application within 48 hours
Hosting
Backup
Extension of the application according to your requirements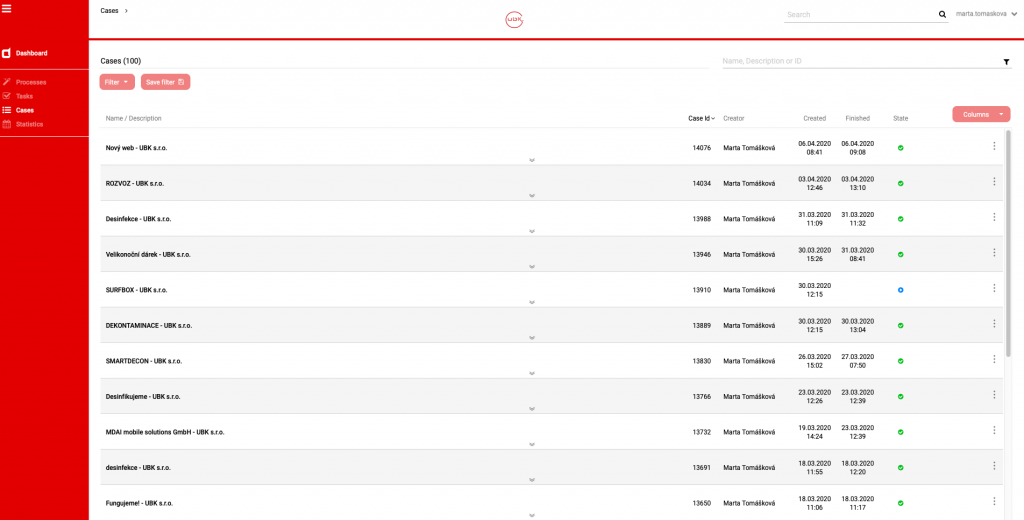 For further information contact us at lukas.tomasek@ubk.cz or marta.tomaskova@ubk.cz.