easySPORTclub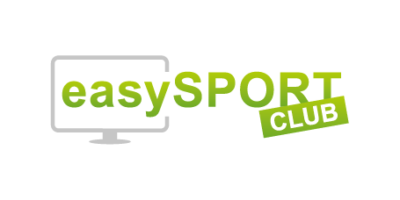 Are you interested in this product? We will advise you, we are here for you. Leave us a contact and we will get back to you.
easySPORTclub – developed with love, because #weloveit
Our innovative system for sports clubs will become your efficient helper #sport
The WEB APPLICATION was developed in cooperation with sports clubs to meet the needs of coaches, players and of course the management. Our web application simplifies processes related to the normal operations of the club, such as nominations for events and matches, financial management (club fees, coach remuneration), presence, communication and notification. The application is available around the clock.
SYSTEM BENEFITS – for coaches and managers:
Easy communication with team members
Directory of categories and teams
Administration of player lists
Overviews of training units, excuses from training
Evidence of the presence of players
Administration of the player nominations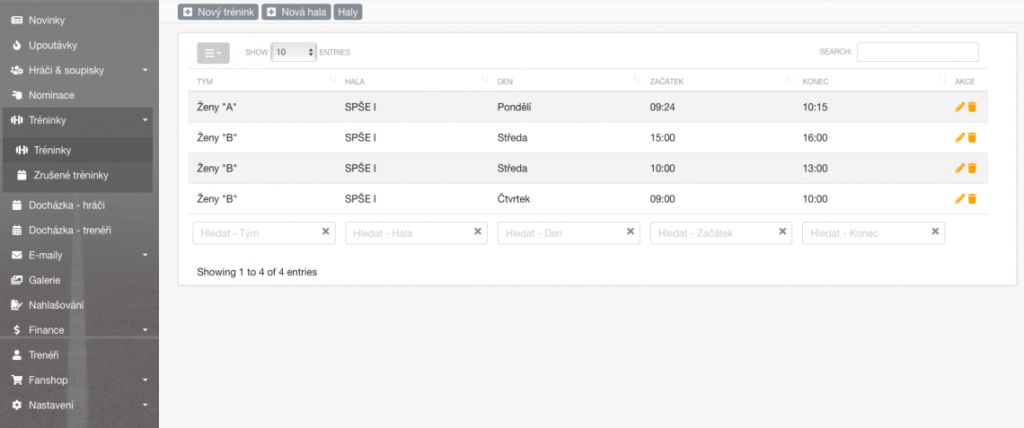 SYSTEM ADVANTAGES – for players:
Monitoring of nominations
training plans
Access to player lists
Apologies from training
Payment reports
Overview of cancelled trainings
Club News
Fanshop

SYSTEM ADVANTAGES – for club management:
A quick overview of what is happening in the club
Overview of all transactions (club fees, coach payments)
Clear database of all club members
We are developers, have LONG-TERM COMPLEX KNOWLEDGE IN CONNECTION WITH APPLICATION DEVELOPMENT and are therefore ready to respond to your application customization needs. We will consult with you and implement the EDITING proposals effectively.