Funding consultancy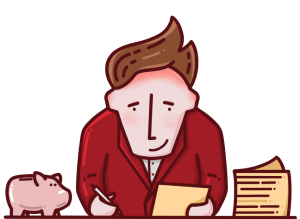 We guide you through the entire project cycle without any commission charged in advance.
We process grants for:
Entrepreneur
EDP-solutions
Establishment of computer centres
Purchase of technological equipment for manufacturers and companies
Organization of trade fairs abroad
staff training
The agreed commission will only be charged after you have received the money in your account. All consultations are free of charge. We do not charge any fixed, unexpected or additional costs. We have extensive experience in implementing our own promotion projects. Therefore we are able to look at things from the perspective of the beneficiary. The success rate in implementing our projects is 97%.
#wearehereforyou #weloveit #UBK #promotional consulting #marketing #technology #employment #data centers #training #EDV solutions