An interview with teamleader Karel Taušer about his life goals, the experiences…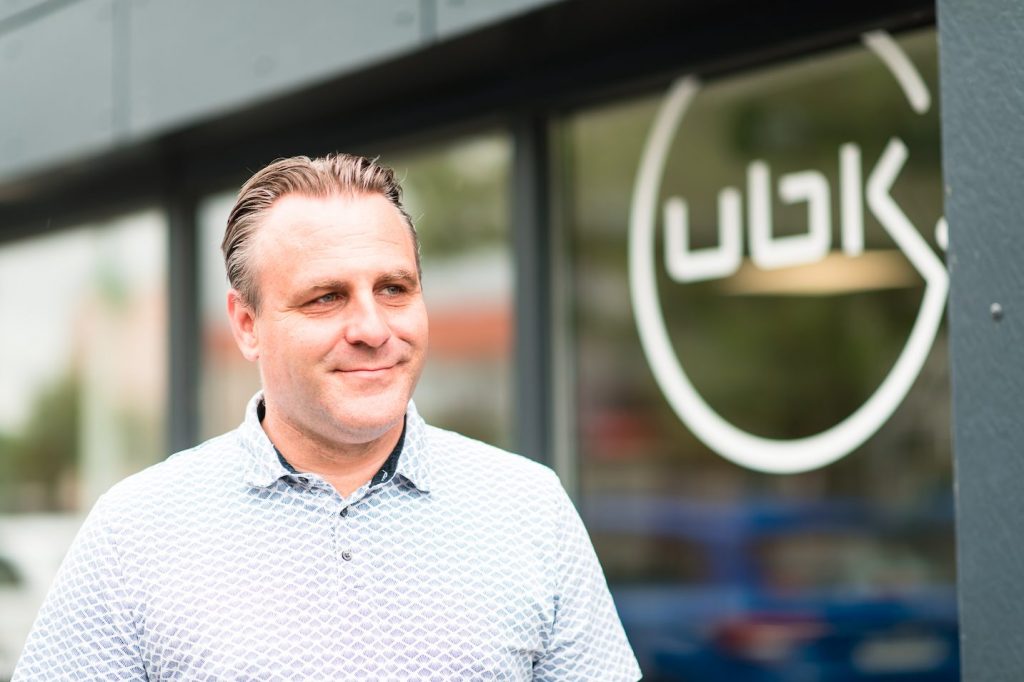 What were your beginnings in UBK and since when do we date them?
I have been with UBK from the very beginning, first for UBK GmbH and in 2004 we founded the Czech company UBK s.r.o., since then I have been a partner.
Which path have you taken to your current position? What are your tasks today?
The management position was of course created by the foundation of the company, gradually transformed into the management of one of the development teams. I also take care of the cooperation with one of the long-term partners.
What are you like as a leader?
A bit strict. In my opinion, success depends on quality, which in turn depends on striving and precision. 
Could you build the team that you lead yourself? How has the team developed?
I have been working with Axon.ivy technology for a long time, so we once created a team of developers working with this technology. The team develops according to the current requirements of the market and the company, in other words all of us.
What interesting cooperations have you experienced? Are there long-term ones?
For more than 10 years we have been working in UBK with our partner company Axon, where their tool for modeling and implementing processes is interesting in itself. Thanks to this cooperation I had the opportunity to participate in large foreign projects, travel and meet many great people. 
What are your life and professional goals?
In my private life it is a healthy and happy family. At work then a successful company and successful projects.
What does your day look like?
Meeting, briefing etc. A bit like the well-known song ("… meeting, briefing, brainstorming…"), but, I spend most of the day teleconferencing.
How do you relax after a hard day at work?
I devote myself to my family and ride my bike.
How do you manage to combine work and private life?
In principle it thrives, although sometimes I can't "switch off" at home 🙂
How do you feel about coming to work on Monday?
I like coming to work, but Monday is a challenge, I have a lot of thoughts in my head about what to do next week.
Do you like working in the office or do you prefer a different environment (café, HO)?
I prefer to work in an office where I can talk personally with colleagues.
What do you like about UBK?
I like different teambuilding activities, excellent people work in the company and outside work I like to have fun with colleagues.
#weloveit #UBKstories #UBKgeeks #UBKteam #team #java #teamleader #software #outsourcing #geeks #interview #Karel #Plzen #czechrepublic #axon #axonivy