Christmas party in the spirit of #LANparty. So we will celebrate our common year 2020.
On the 18th of December 2020 the company will be lit by screens only. Nobody will have any idea what time it is or what day (or year) it is. Multiplayer is impersonal, singleplayer is boring. So what about it? We're going to really let off steam in the battle for the TRAVELING CUP! #gaming #community
Refreshments and support from #UBKgirls are a matter of course. Event details COME SOON!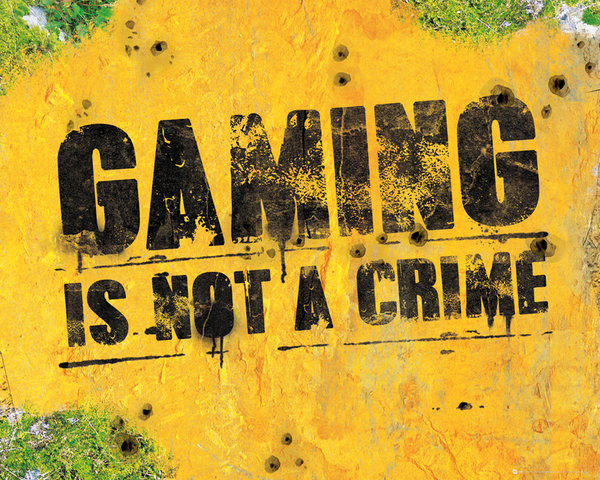 #relaxzone #beer #hotdog #live #battle #counterstrike #UBKgirls #UBKmen #UBKgeeks #pilsen #czechrepublic #teams #colleagues #developers #xmasparty #party