Cooperation with Wood for Life Foundation
The saying "You are a piece of wood!" definitely does not apply to us! Since summer 2019, we have been working successfully with the Wood for Life Foundation. We will now start developing a global website that brings together all the interesting projects of the Wood for Life Foundation. #weloveit
The Wood for Life Foundation spreads education and awareness about forests, wood, the environment nationwide. We are very excited about this collaboration! If we look after the forests properly, the wood from them is a natural, ecological and renewable raw material. When we use it, our society and our planet benefit:
we protect non-renewable resources and thus the environment,
we increase employment, especially in rural areas,
we support Czech companies.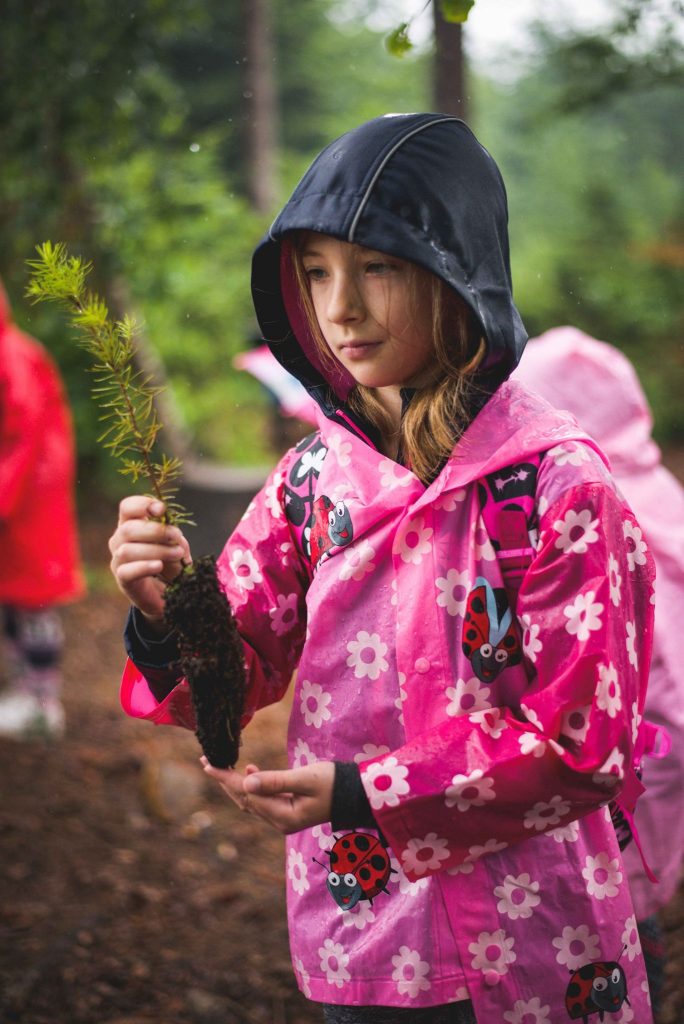 #UBKstories #UBKgeeks #cooperation #wood #forest #into the forest with forester #forestist pharmacy #between trees #forest is gone #buildings with wood scent #wood for life #environment #ecology #ecologywithlove #enlightenment #woodisfuture #eco #tree #nature #energy #wordpress #developer #webdevelopment #service #technology #dev #solution #online #fullstackdev