Development of Kartcommander 2.0 for KartArena Pilsen
Kartcommander 2.0 is a timing extension for KartArena, the largest indoor kart track in West Bohemia. The application is extended with the following:
– Driver registration overview and driver profile, including an overview of races already run, bonuses, etc. and an app for assigning drivers to individual rides, including e.g. ticket printing.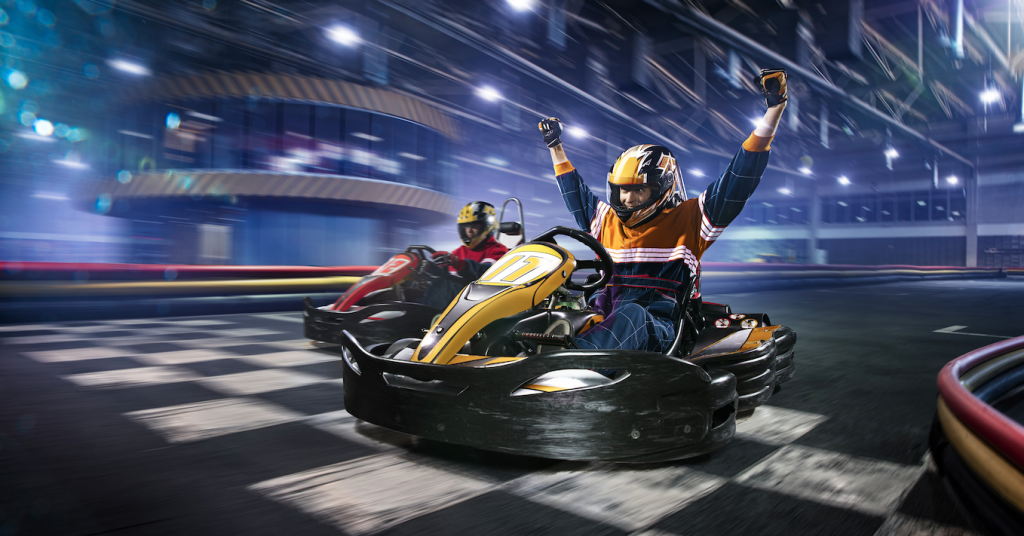 #weloveit #timing #karts #kartarena #comingsoon #cooperation #karting #indoorkarting #pilsen #Symfony #Vuejs #websocket #development #codinglife #codinglovers #UBKstories #notification #statistics #results #record #karting #kartinglovers #karttrack #application #racing #motosport