LARA BEVANDOR #javadevelopers
We are just starting another project for our satisfied customer, AC Automatic Convenience GmbH. This company offers unique juice vending machines to their customers.
This time we will develop a new version of vending machine control software that will run on Linux and connect it to a web application that is already run and managed by UBK.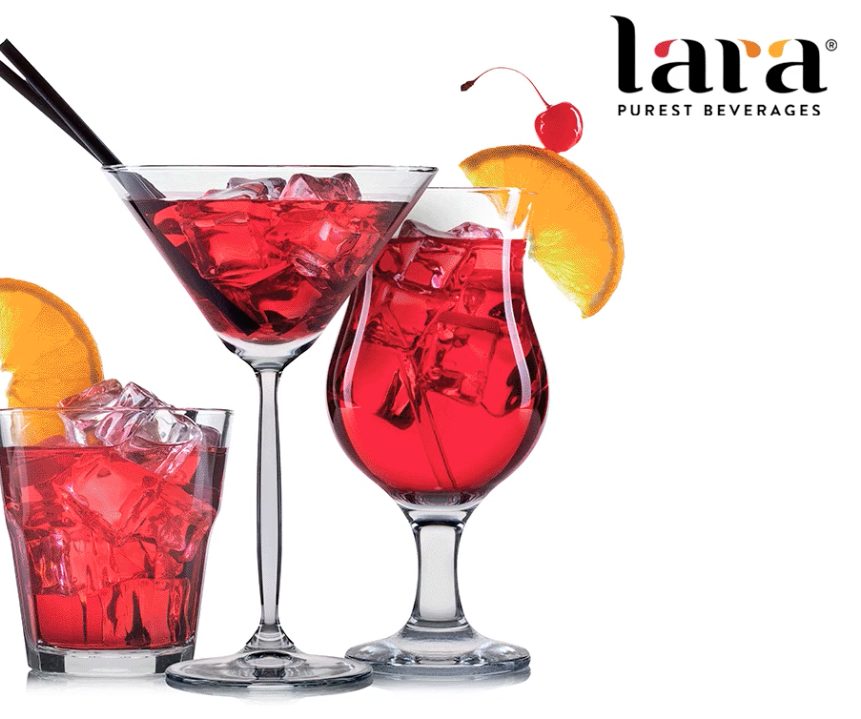 #UBKgeeks #javadevelopers #javateam #Larabevandor #newproject #satisfiedcustomer #successfulproject #customer #development #developmentproject #postmix #system #bevandor #collaboration #sales #vendingmachine #weloveit #greatreference #praise #continue #thanks #thankyou #java #linux