Our #UBKgeeks are currently working on a new website for MMK – baustav, spol. s.r.o.
www.jdetorazdva.cz 👉 We are replacing Prestashop with the popular CMS WordPress with WooCommerce.
Do you know online e-shop jdetorazdva.cz? They are not Benjaminites. Next year they will celebrate 30 years on the market. They are happy to help you create a healthy, functional and aesthetic home where you will feel great!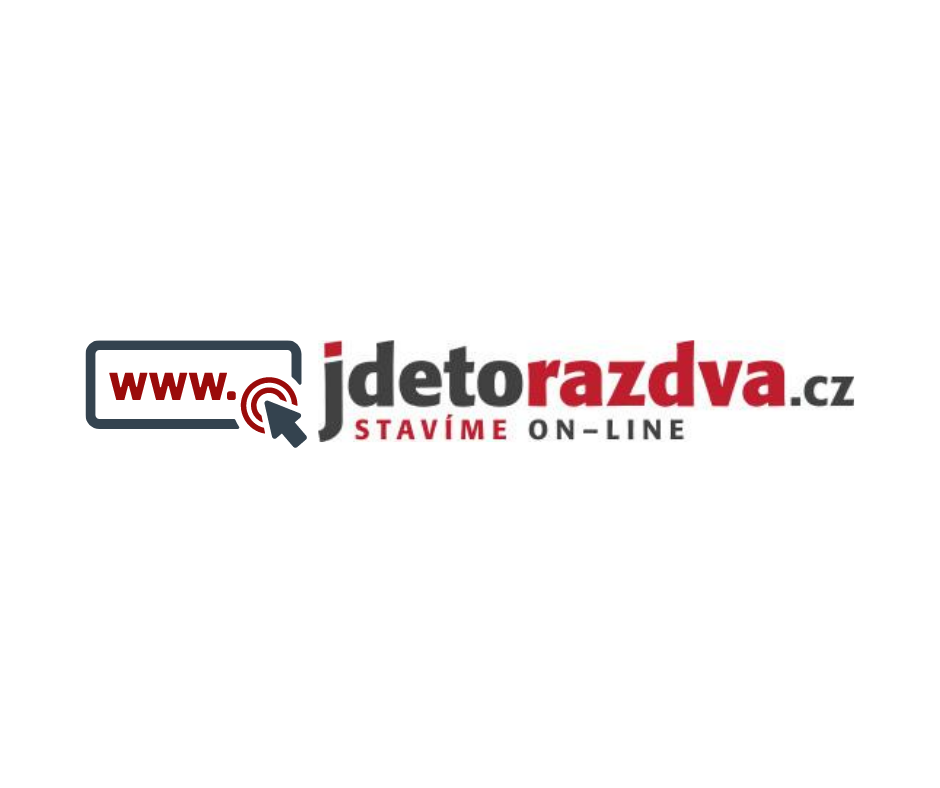 #UBKstories #PHP #CMS #Wordpress #WooCommerce #PHPteam #developers #web #eshop #business #ecommerce #jdetorazdva #buildingmarket #buildingsite #houseconstruction #exterier #interier #reconstruction #assembly #botament #mastersil #paints #adhesives #abrasives #facade