Server monitoring with our application
Do you need to monitor servers, services on servers, applications or data transfer easily and transparently? If you lack sufficient IT staff, our easyADMIN application is a great choice for you!
The advantage of the app is the easy setup and control of the software. Also, clarity is definitely important, the scripts used are easily accessible and modifiable. We also take care of good security, the tool does not have access to servers, but the servers send information directly to the application. You don't have to worry about backups either, the backup creation is carefully monitored by the application.
You don't install anything, easyADMIN is a web-based application that you can use in Windows and Linux environments.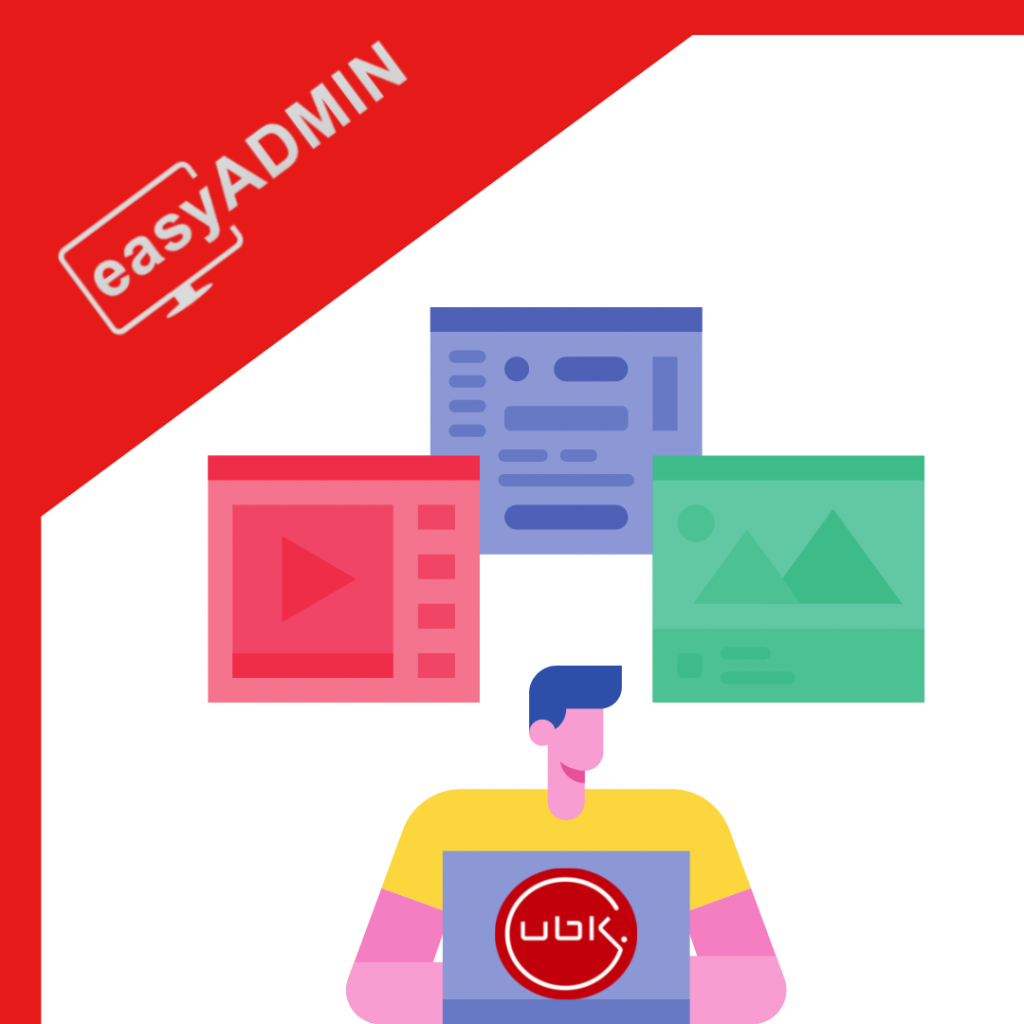 #server #serverlife #serverlifeproblems #linuxserver #windowsserver #servermonitoring #easyADMIN #transferdata #webapp #webapplication #webapps #webapplications #webappdevelopment #webappdeveloper #UBK #IT #ITservices #webservices #technologies #ittechnologies