Workflow development with Docker #weloveit #wearehereforyou
The 7-member team of our #UBKgeeks is currently working on 5 projects in the field of #workflow application development. We implement projects not only for foreign companies. One of the companies we are currently working with on workflow application development is the energy provider E.ON.

We use the modern Swiss tool Axon.Ivy from the category of BPM solutions for process automation. The tool enables the visualisation and simulation of processes and their subsequent transfer into application workflow apps that guide users through the entire process, often through different information systems. And because we also build custom software, we develop applications based on concrete business processes. These enable complete digitalisation. Our developers are used to integrating newly developed applications into the existing IT environment.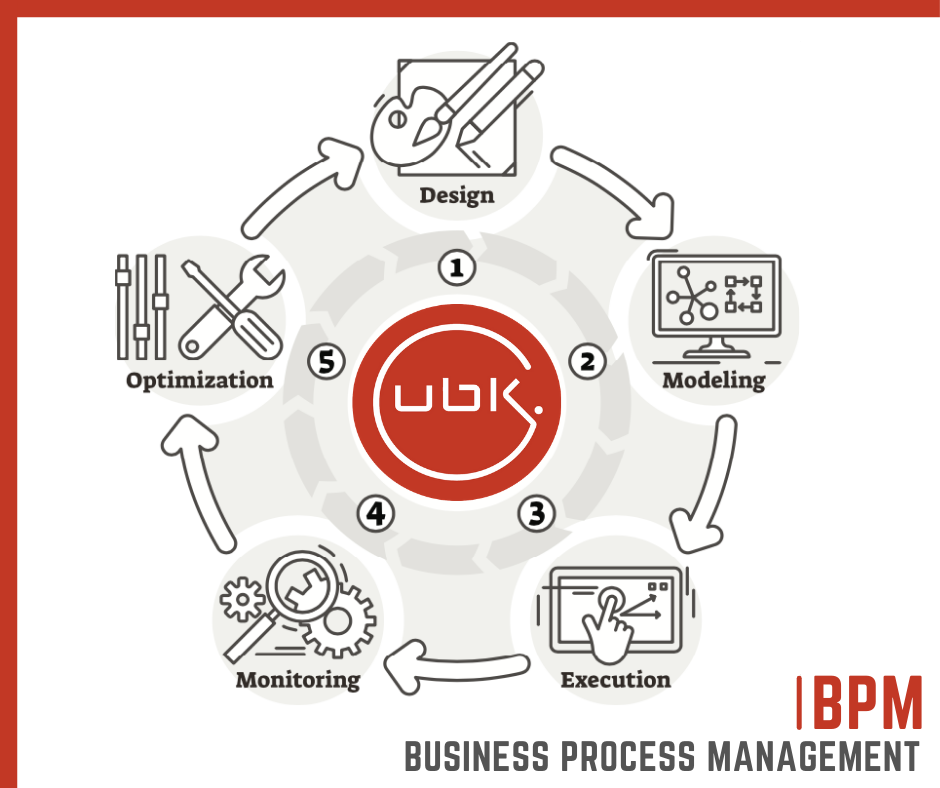 #docker #axonivy #bpm #developers #outsourcing #remote #developers #czechrepublic #ecommerce #business #software #applications #UBKstories #pilsen #ITservices #codinglife #codinglovers #IT #technology #dev #programmers #management #process #automation