Cooperation with the company Elkamet continues
In the spring of this year we started cooperation with Elkamet s.r.o.. After completing the initial development tasks, we agreed on further long-term cooperation in the field of developing applications for production control and visualisation.
The company Elkamet deals with the production of profiles and other components for the automotive industry and has been active on the international market and trade for almost 60 years. Profiles made of technical polymer materials for the automotive industry, lighting technology and PA/PE/XPE tanks for fuel and hydraulic systems of commercial vehicles and motorbikes are produced in extrusion and rotational moulding processes at the Biedenkopf and Wilhelmshütte branches in Germany, East Flat Rock in the United States of America and Myslinka in the Czech Republic. The company also manufactures mudguards and ventilation ducts for commercial vehicles.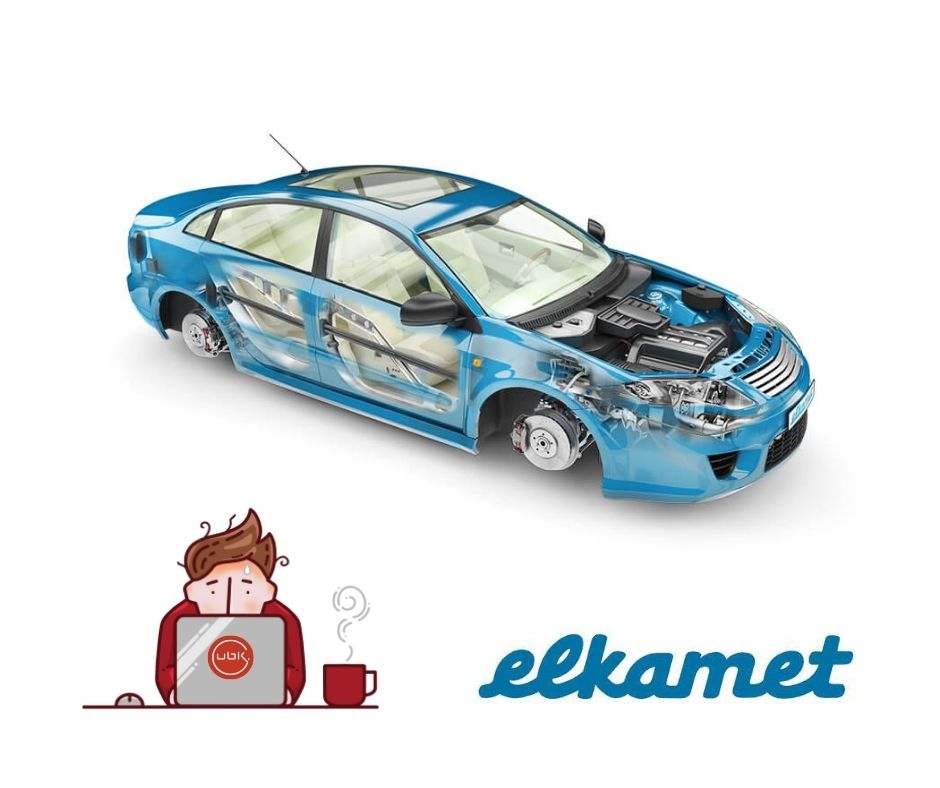 #weloveit #UBKgeeks #UBKstories #elkamet #project #collaboration #automotive #tech #fullstackdev #softwareengineering #softwaredevelopment #fullstack #automotive #industry #vehicles #motorcycles #business #customer #development #java #vuejs