LET SCIENCE WORK FOR YOU
we present the MAPAVIN application – an interactive web application and a digitalised map of the potential for cooperation between research institutions and the business community. 
The MAPAVIN application provides an environment in which research organizations and research teams can establish cooperation with the business sector. The aim is to bridge the information gaps perceived by both business and research in terms of the potential for collaboration with research institutions, thus facilitating the development of their mutual cooperation.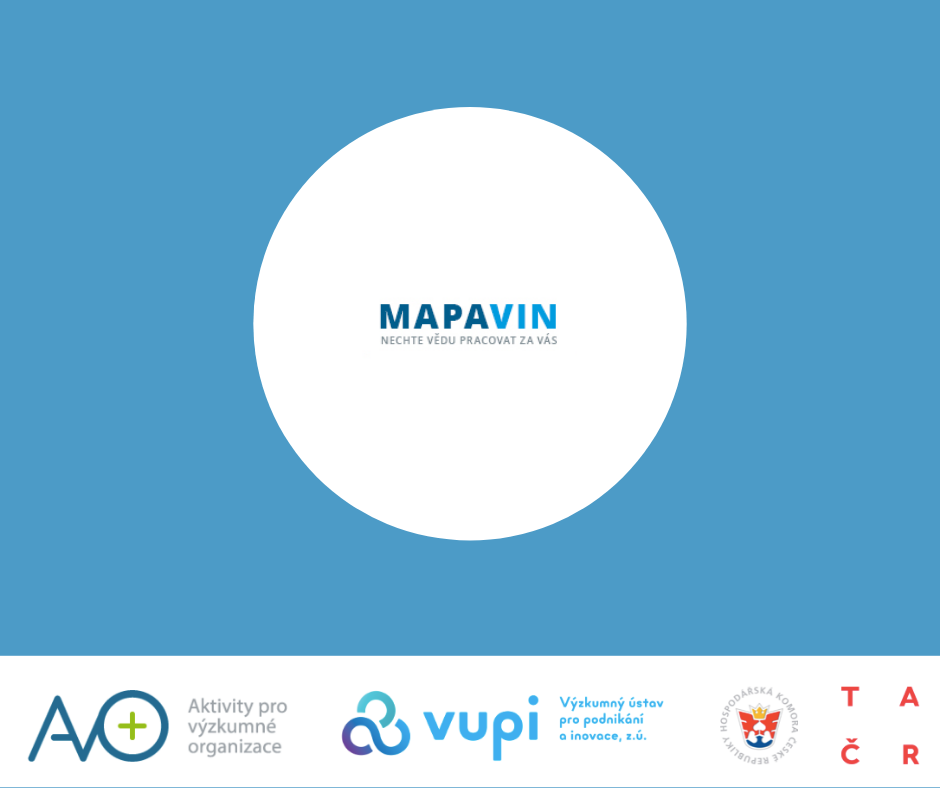 #mapavin #science #entrepreneurs #connection #web #application #potential #collaboration #research #UBKgeeks #UBKstories #C # #MSSQL #database