Pepa Koupal has been working for us for almost 10 years…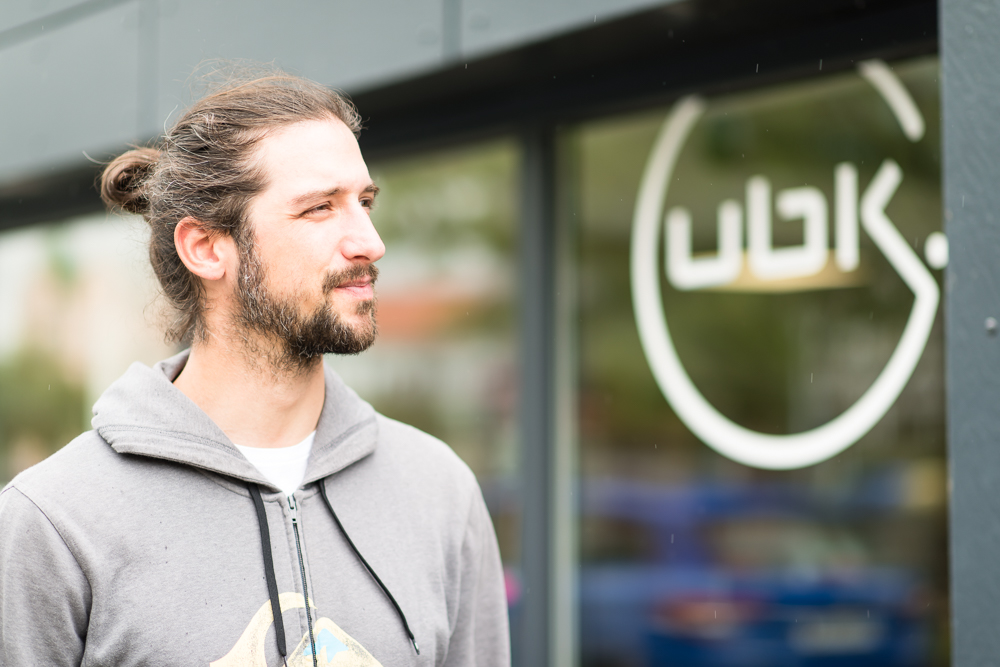 What projects are you working on?
I work almost exclusively on a project for Airbus. Sometimes I do internal training or work on a smaller project for E.ON, for example. All my projects are connected to the JAVA platform Axon.ivy. So far, I don't mind.
Choose the most interesting one and describe it, please.
This is the mentioned project for Airbus/Luftwaffe. The team I belong to for this project is based partly in Vienna and partly in Munich under the company Axon.ivy. The product is called ASTECS and is such a ticketing system for owners of military aircraft like Eurofighter or Tornado. The project has been running for 8 years and I have been involved from the beginning. In the beginning it was intensive, then a few quiet years and now we are back in a strenuous phase as we are submitting the main version. I see the biggest advantage in the cooperation with a German speaking team and customers as well as in the technologically and project-related interesting and professional work level. I have learned a lot from colleagues. The disadvantage of the project is the bureaucratic apparatus and the growing volume of meetings.
While still at school I worked for a smaller company in the same building as UBK, which at that time did not have enough projects. They lent me to UBK and I never went back there. That was in 2011. At that time UBK was much more interesting for me professionally.
What does it mean to you to work in this company?
A bit of tradition, I am one of the longest employed here. It is a work in a young team with modern and diverse technologies. So, although I am not a good example – :). It is more the case with other colleagues from UBK, but I am not complaining about it. Entertaining out-of-work events and team buildings, relaxing environment. Of course, it's not every day a holiday, but that's probably nowhere.
How is your normal workday?
Bike to work, coffee, breakfast sometimes, work. Then lunch and post-gastronomic dementia and the second half of the day begins. Sometimes I stay here longer and take my hours off. I don't make many contacts, on one hand my team is somewhere else and on the other hand I am IT, not true – :). At first, I was used to start at ten, but lately I prefer to get up earlier and go home earlier.
What is a non-standard working day?
I consider full-day remote meetings to be non-standard days, half-day meetings followed by corporate events, and business trips. And, also those days when something "burns", when you can't get something done, and the time passes rather compressed.
What is the most interesting benefit in your opinion?
A lot of vacation with longer employment, location in the city centre and the willingness of the management to agree on some things.
What do you like most about your job?
Programming as such. Also, business trips, which I see more as excursions. And the team buildings. Flexibility.
Describe, please, in three words the corporate culture at UBK. Youth, Outsourcing, Sports
#weloveit #UBKstories #UBKgeeks #UBKteam #team #entwickler #software #entwicklung #outsourcing #geeks #interview #josef #pilsen